Launch your Next Conference with the 3GearsUp Event App Platform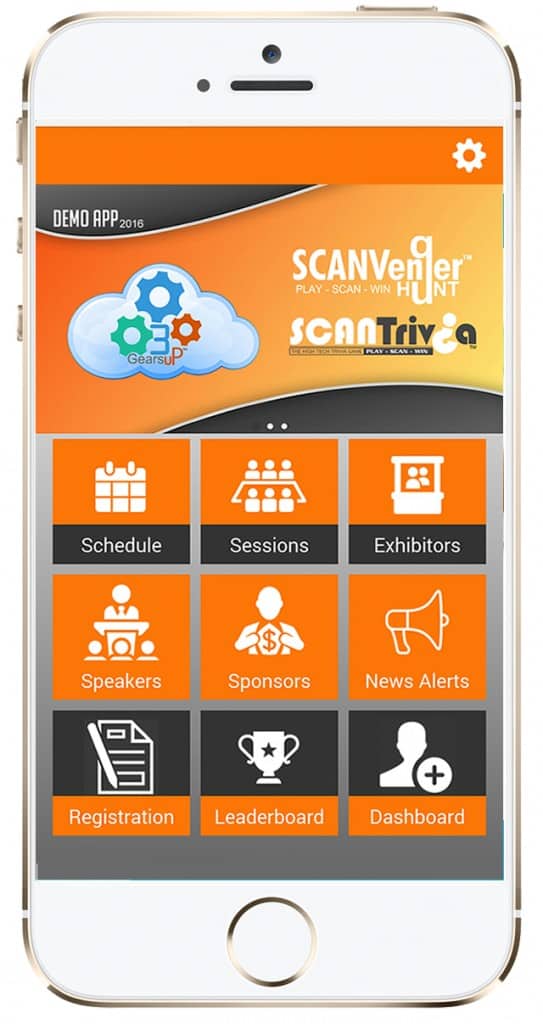 Happy New Year everyone! 2016 has just started and by all means it is set to be another all around mobile year, following and even boosting the trends we witnessed in 2015. One of which being that more and more businesses have gone mobile or are planning to do so, adjusting their growth strategies to boost customer engagement and increase revenues.
And what better occasion to start out grand with the start of a new year? That's an event itself! Speaking of which, whether your business is small or big, if you're planning an event for 2016 you should take it mobile.
The benefits of crafting and delivering a tailor made event app are big: from widening and increasing user engagement, to saving on logistics costs, to gaining precious feedback for your future activities or creating the right buzz to present new products or services. Global conferences, local happenings, festivals, workshops… all these events share the opportunity to bring closer together the businesses and organizations behind them and the rest of the world, and it's in that connection-making that event apps work their magic.
Attendees expect to be able to find information quickly, scan schedules and speakers' lists, find venues easily, share opinions with others and send their feedback and suggestions, all on the go before, during and after the event. By providing a dedicated event app, all that is possible.
With that understanding, we would like to introduce the 3GearsUp mobile application platform by inviting you to demo the functionality. We are sure that you'll consider 3GearsUp for you next event once you experience the flexibility and ease of the platform.