Perfect for high school students!
The Job Readiness Basics Quiz is an interactive game that students can play either alone with a partner. With your purchase you will receive:
A PDF (Printable) that has SCANTrivia QR Codes on them that lead to questions related to Job Readiness, including the do's and don'ts at job interviews!
Easy to follow instructions on How to Play!
A PDF (Printable) with game pieces that your student will use with the learning activity
Answer key!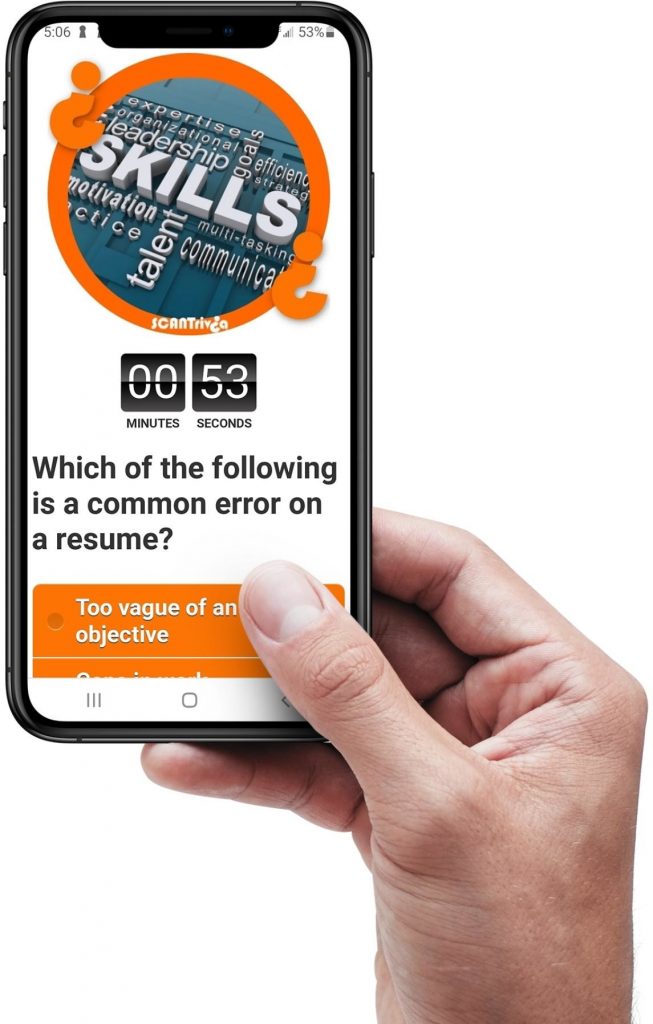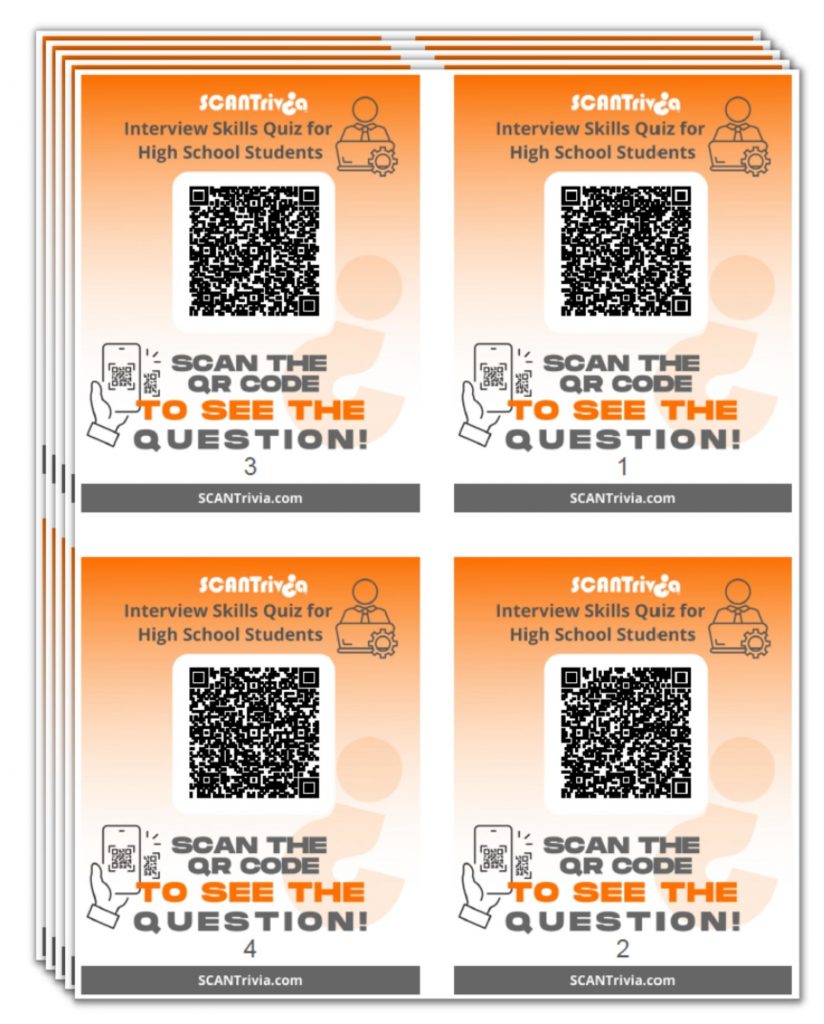 Check out our other Interactive Learning Programs!