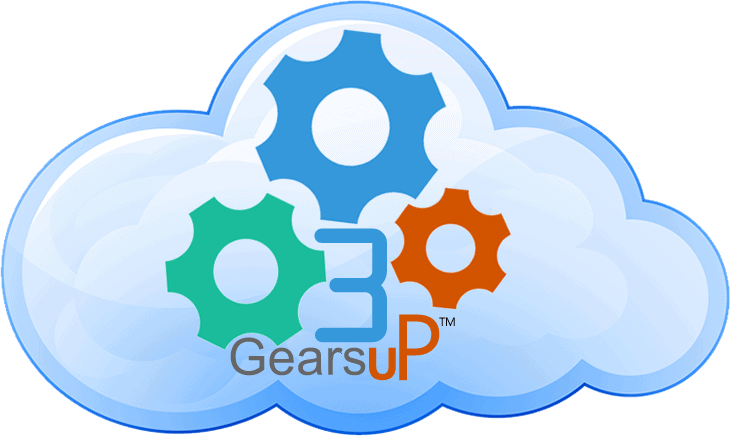 3GearsUP
Take your event to new heights with 3GearsUP, the cloud-based mobile app CMS that offers the flexibility you need for your next conference or trade show. Whether your focus is event content, user notifications or engagement 3GearsUP can add value that your attendees, exhibitors or sponsors will appreciate.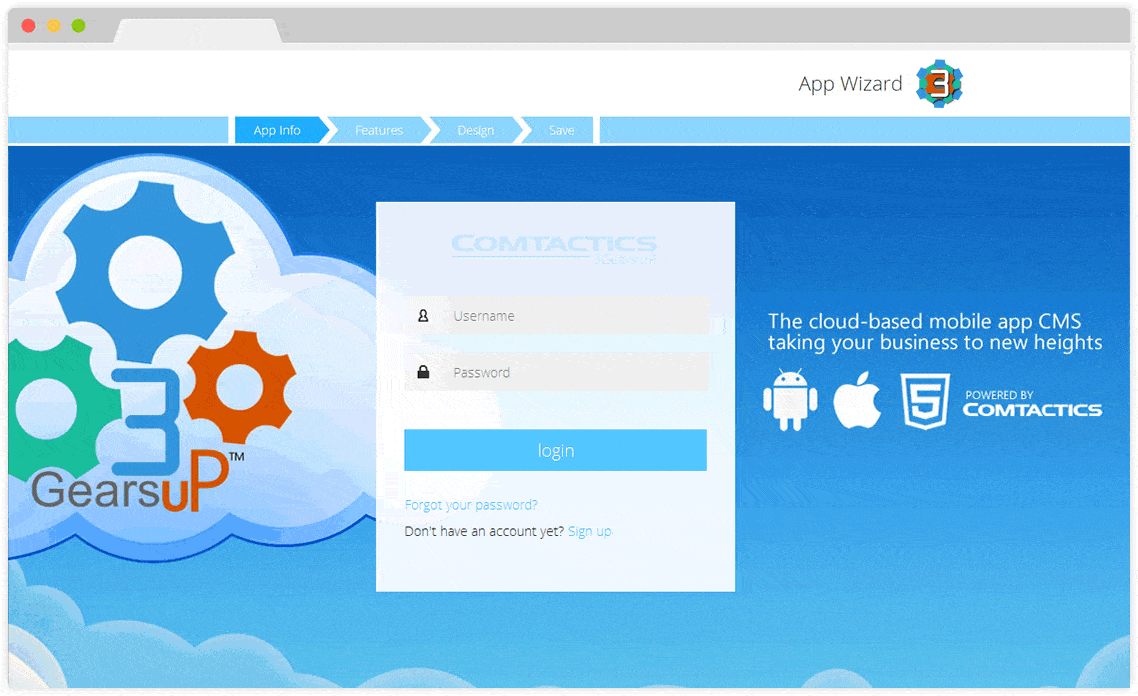 Create and manage your event app
Use our easy drag-and-drop tool to add pages to your app and upload content manually or automatically via RSS feed, social networks or websites. Refresh your content or layout at any time and preview your changes in real-time!
---
100% Customizable
Stand out from your competition! Customize one of our ready-to-use templates, or start from scratch, and create a layout, menu, design and content that reflect your company!
Content Management
Organizing your app content is a piece of cake! Want to promote your events, showcase your premises, introduce your staff or describe product detail? Just drag and drop the selected module and import your content either manually or via RSS feed.
---
Cloud System Benefits
Enjoy the benefits of real-time updates thanks to our cloud-based services! All of your contents and design settings are safely stored in the cloud so that you can edit your app from anywhere, anytime and publish changes immediately.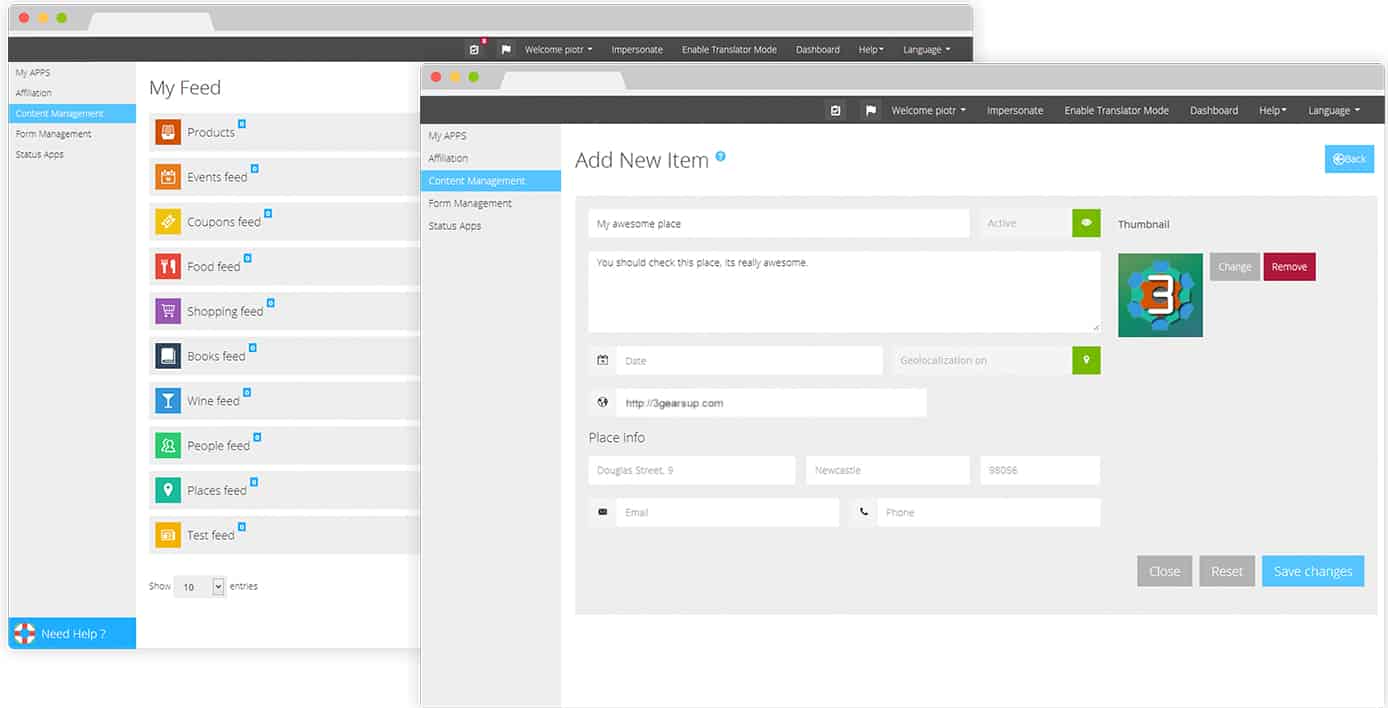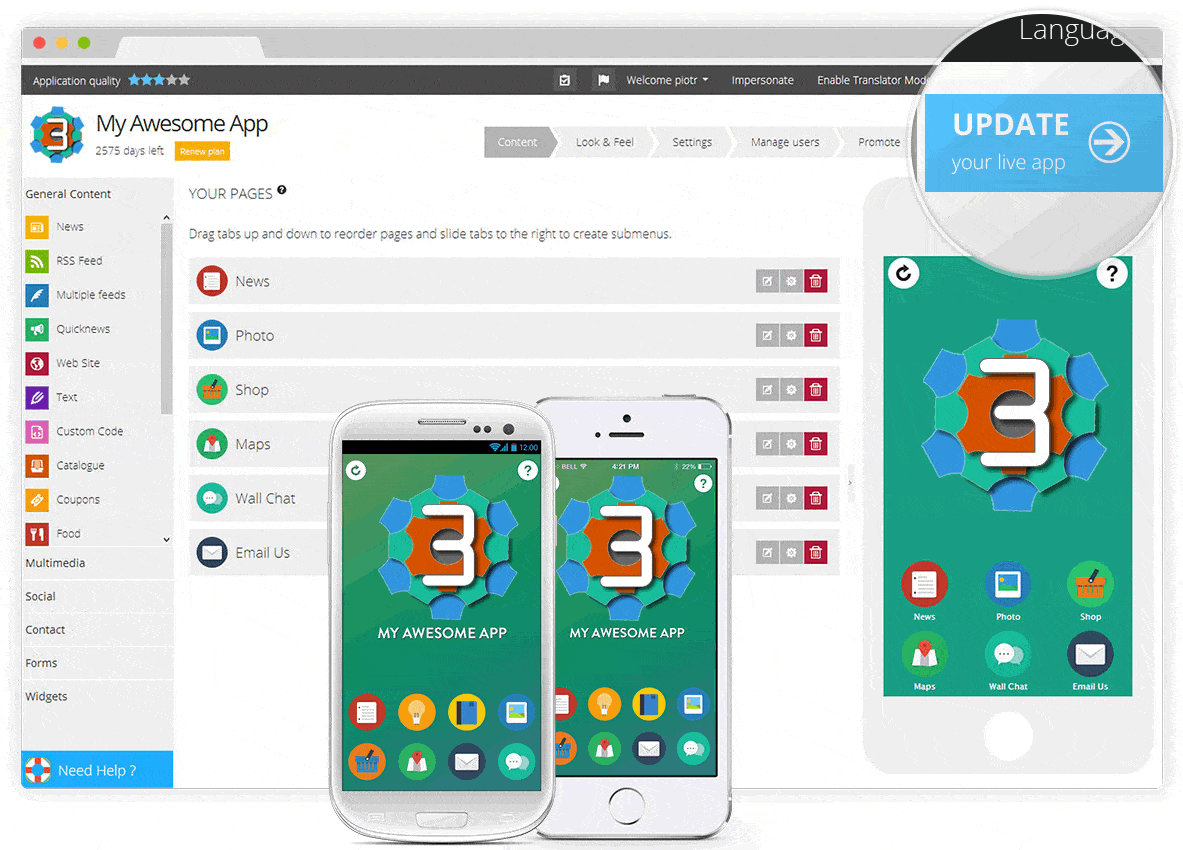 Real-time Previews
Refresh content and layout at any time and preview your changes in real time. Ensure a fully satisfying mobile experience by testing your app on all the major devices to optimize your design and improve performance.
---
Measure your performance
Measure the pulse of your app's usage and get deeper insights on its performance. Thanks to our analytics panel, you will be able to break performance down by device, time and location to understand how effective your app is on different channels.
Gamification Integration
Engage your customers in a more personal way to build a loyal mobile audience. Create custom in-app content and forms, activate coupons and loyalty cards or use geotargeted push notifications and pop-ups to deliver the right content, to the right people!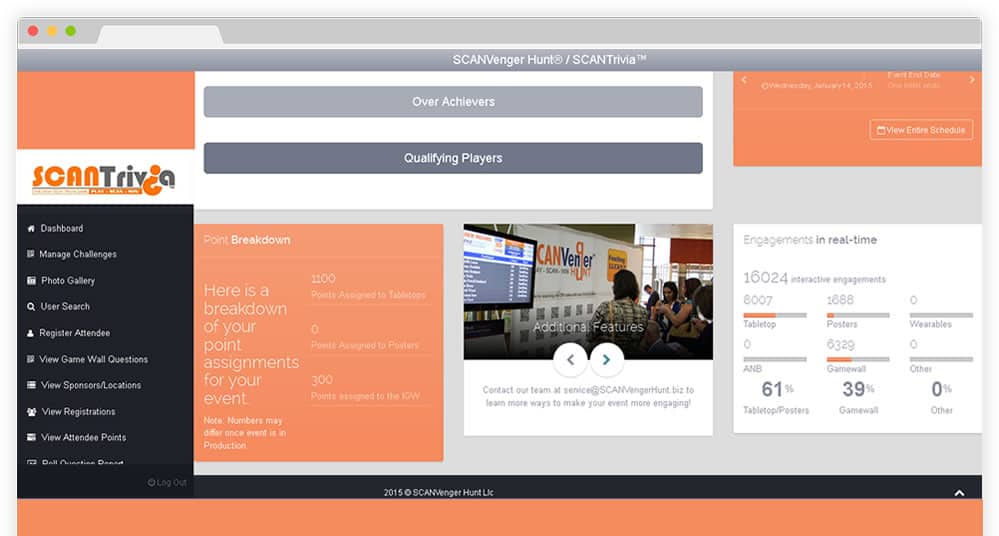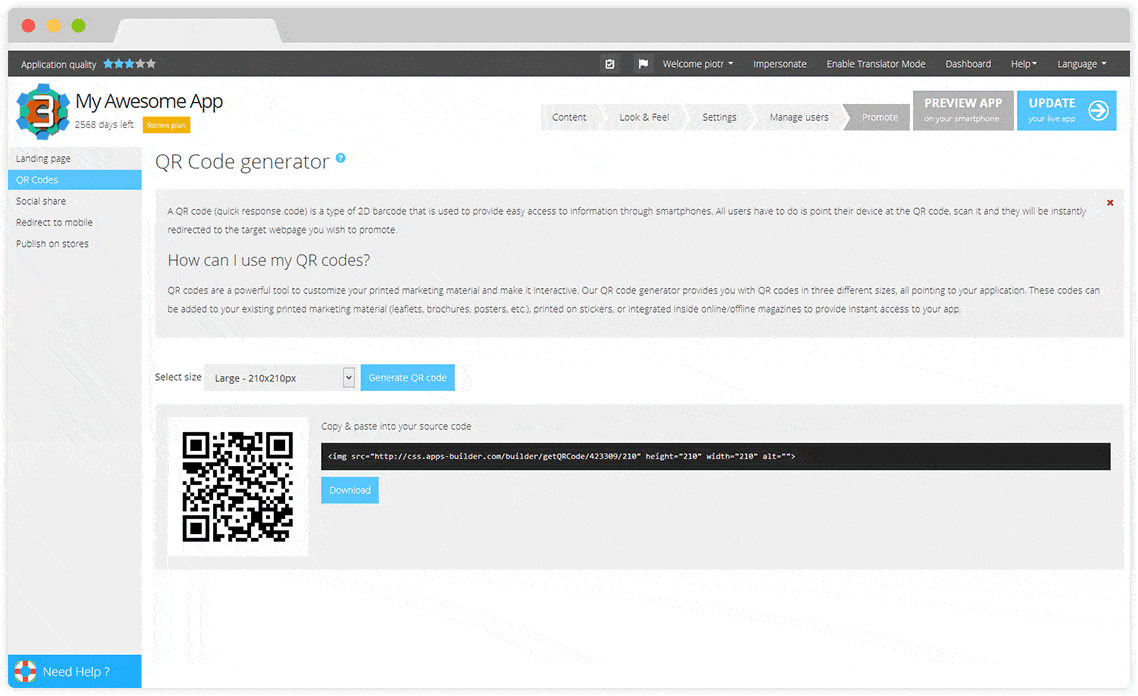 Promote your app
Get ready to see your business grow thanks to the power of mobile redirect, app landing pages, social share and offline promotional tools. Plus, increase your business' exposure by submitting your app to the most popular app stores!
Test drive the 3GearsUp CMS by contacting us and we'll get you all set up for a 30 day trial.
Contact Form