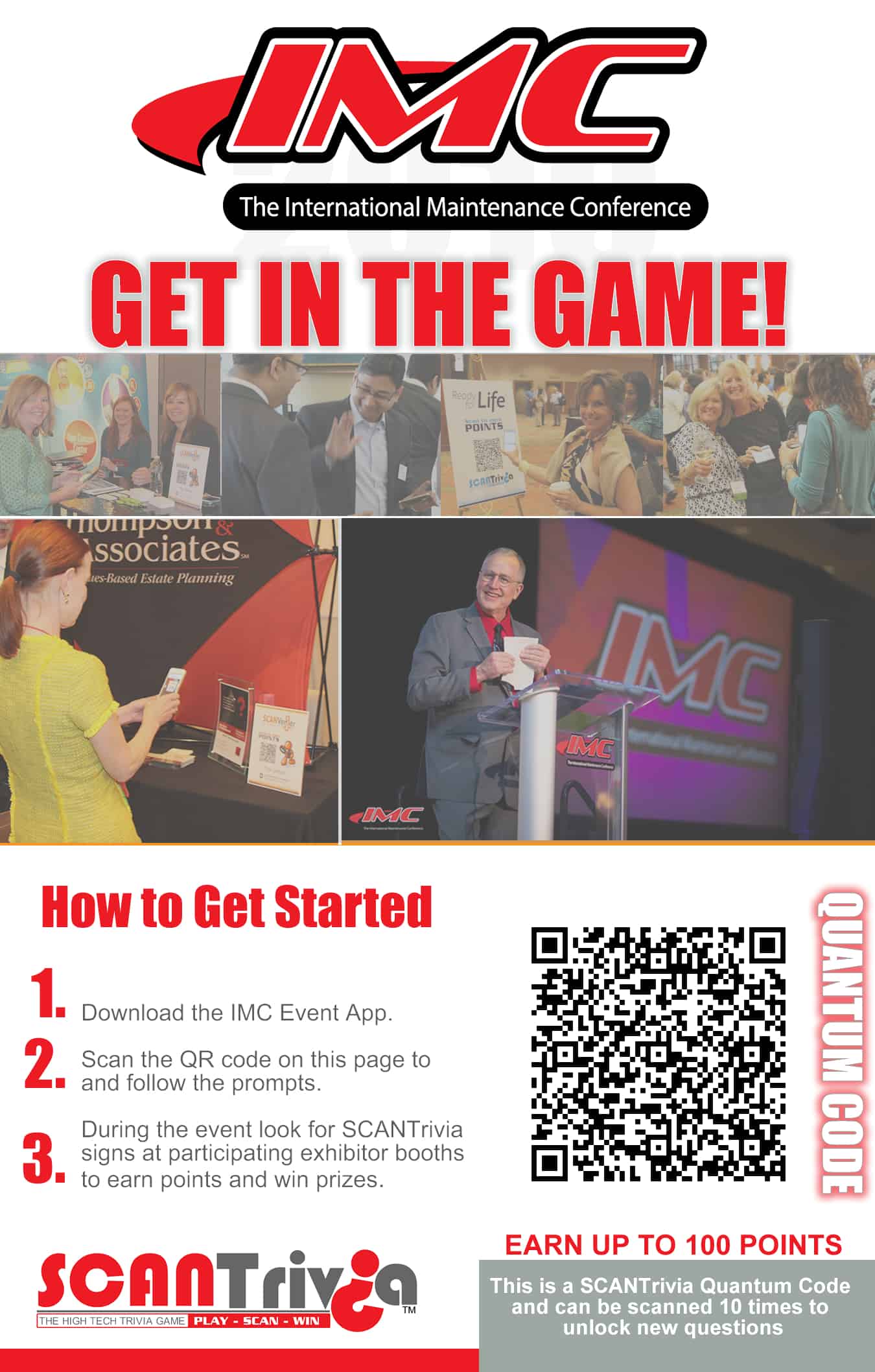 Welcome to the SCANTrivia
Launch Portal
Here you can activate to play, earn points and win early prizes!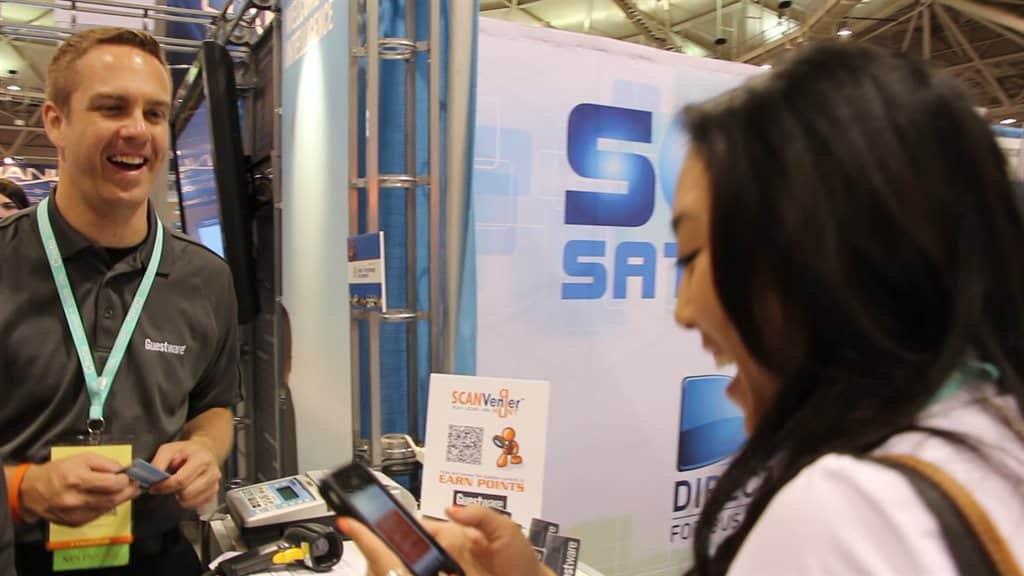 HOW TO WIN PRIZES BEFORE THE
CONFERENCE
Scan the QR code on this page and follow the prompts to get activated. 
To earn points, scan the QR code on this page up to 10 times to access new questions.
Once you have accumulated at least 50 points you will be eligible for early prizes.
We will be drawing names to giving away two $25 Amazon GC.
DRAWINGS WILL BE ANNOUNCED ON: 
www.facebook.com/Reliabilityweb 
www.facebook.com/SCANVengerHunt/