WE  DRIVE  EVENT  ENGAGEMENT
Our company provides gamification solutions that drive
attendee-to-attendee or attendee-to-exhibitor interaction
for corporate events and trade shows.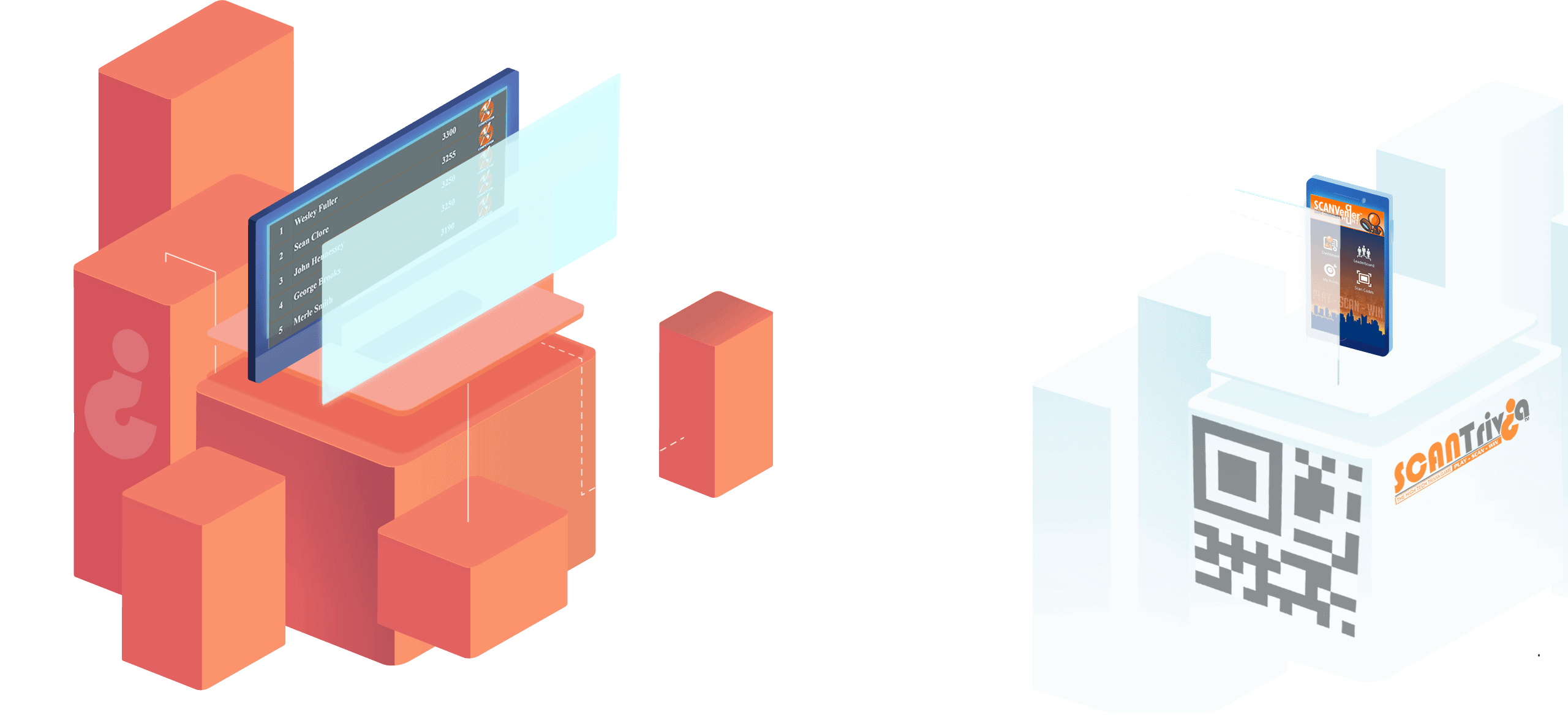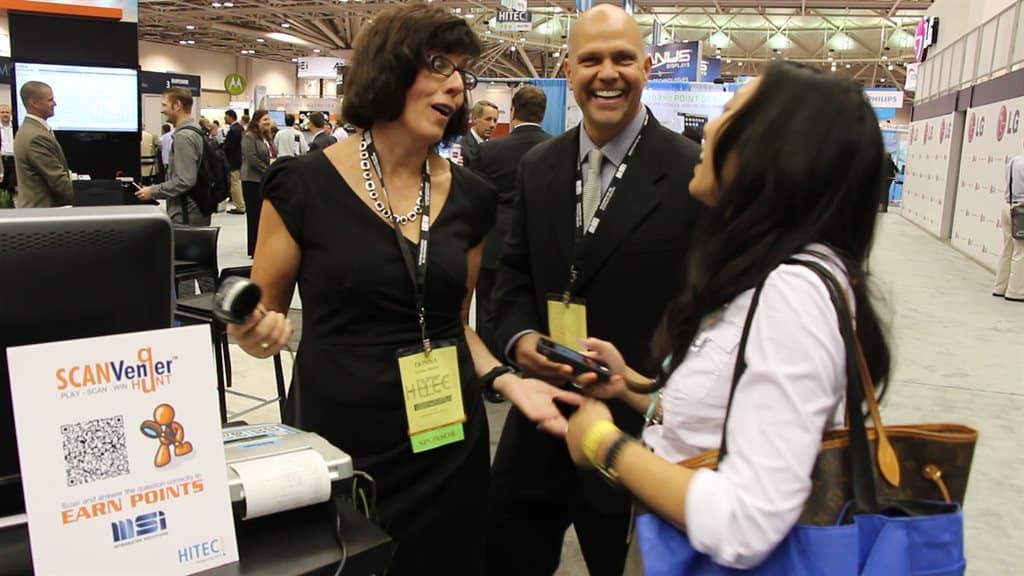 SCANTrivia drives traffic to your exhibitor booths with gamification methods that prompt engagement with measurable results.
Learn more>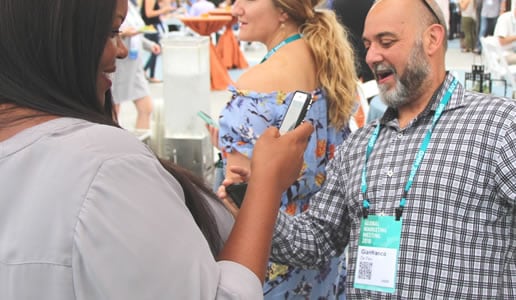 Attendee-to-Attendee Interaction
Loosen up your attendees during conferences with an ice-breaker that is sure to get the conversation going with SCANTrivia Interactive Name Badges.
Learn more>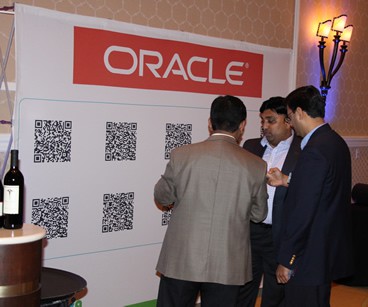 Sponsor Impressions with Measurable Data
Give your sponsors more than "eye balls" during your event. Offer them hyper-concentrated engagement with data-driven dwell-time through the SCANTrivia platform.
Learn more>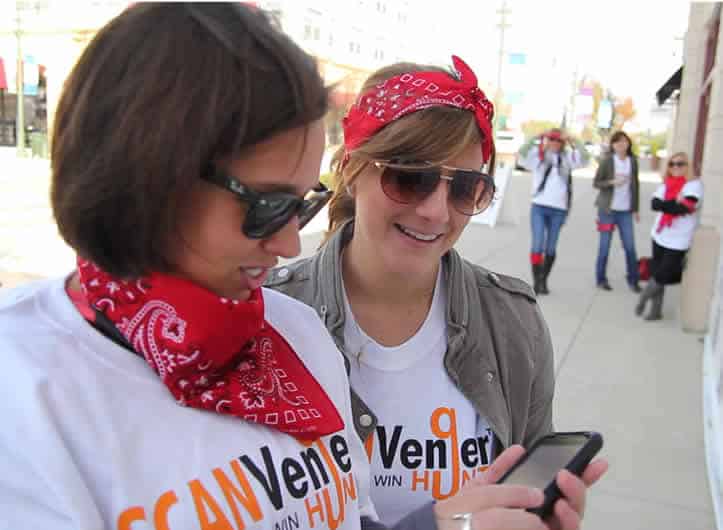 Employee Engagement and Team Building
If your company is looking for a team-building exercises that's sure to encourage cooperation by challenging individuals with content that reinforces company objectives then you've landed on the right site.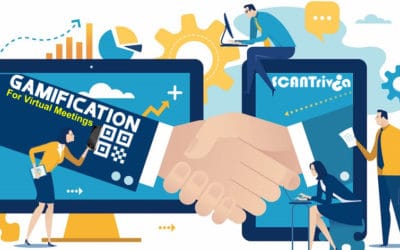 Do you think of eating as a game? Most of us probably don't think about "leveling up" or "gaining points" for eating. But every mother knows that gamification is the easiest way to get a baby to eat. Do they know something the rest of us didn't? Yes—and that's...
read more