We've Cracked the Code to Interacting, Acquiring Leads, and Hosting Perfect Contactless, Socially Distant Corporate Events Without Compromising on Engagement and Dwell-Time!
All With the Help Of QR Code Based Name Badges That Help Track Guests and Drive Networking By Leveraging Interesting Guest Trivia…
Let's face it…
The current COVID-19 situation has turned most of the events dull.
It has taken the life out of them and attendees are wanting to keep into their own safe space – that is 6 feet apart from others….
And to be honest, they are right about it…
After all, this is the only way they get to protect themselves and those around them…
But luckily, we've figured out a way around it.
A way that:
Leverages science and modern technology to bring your corporate events back to life
Allows attendees to interact with one another without ever having to leave their safe zone
Enables people to join corporate events and be rest assured that they won't need to touch anything or exchange cards from anyone
Empowers attendees to gain leads, talk about interests and network while being completely contactless
Helps companies to increase engagement on their events
Allows you to let you attendees have fun by giving them the interesting 2 truths and a lie trivia
The Best Thing About These Interactive Name Badges is that they:
Don't require a system integration
Meaning you don't have to hire tech experts to help you implement and smoothly run the complete process
More cost effective since you are printing the badges
By printing the badges yourself and having complete control over the process, you get to keep your event cost-effective and use the saved expense for marketing or making the event better
Quick 12-hour turn-around on your orders
Once you place an order, we get right to work so that you can get the order within 12 hours. The PDFs arrive to you within that time and allow you more room for focusing on things that you find important.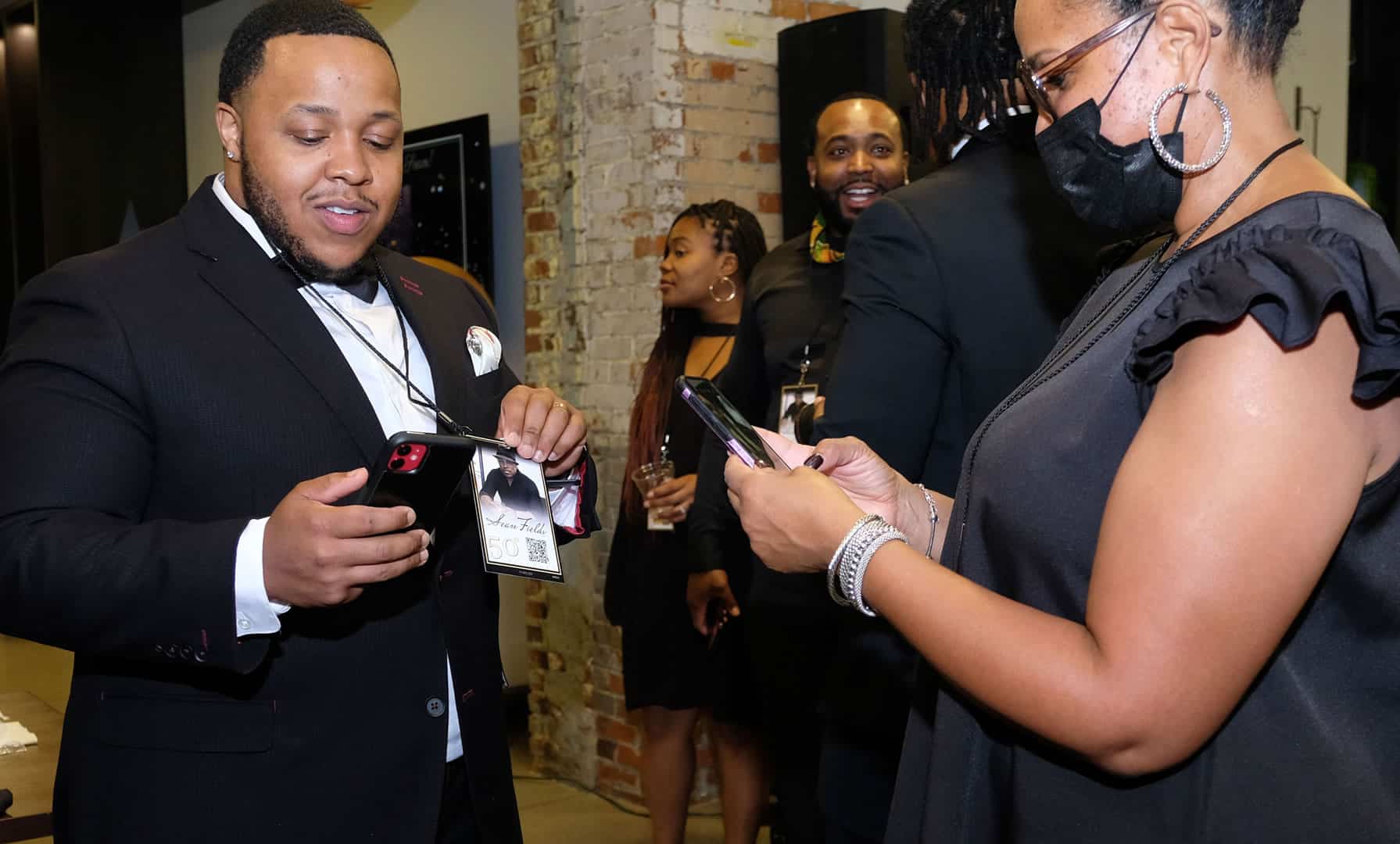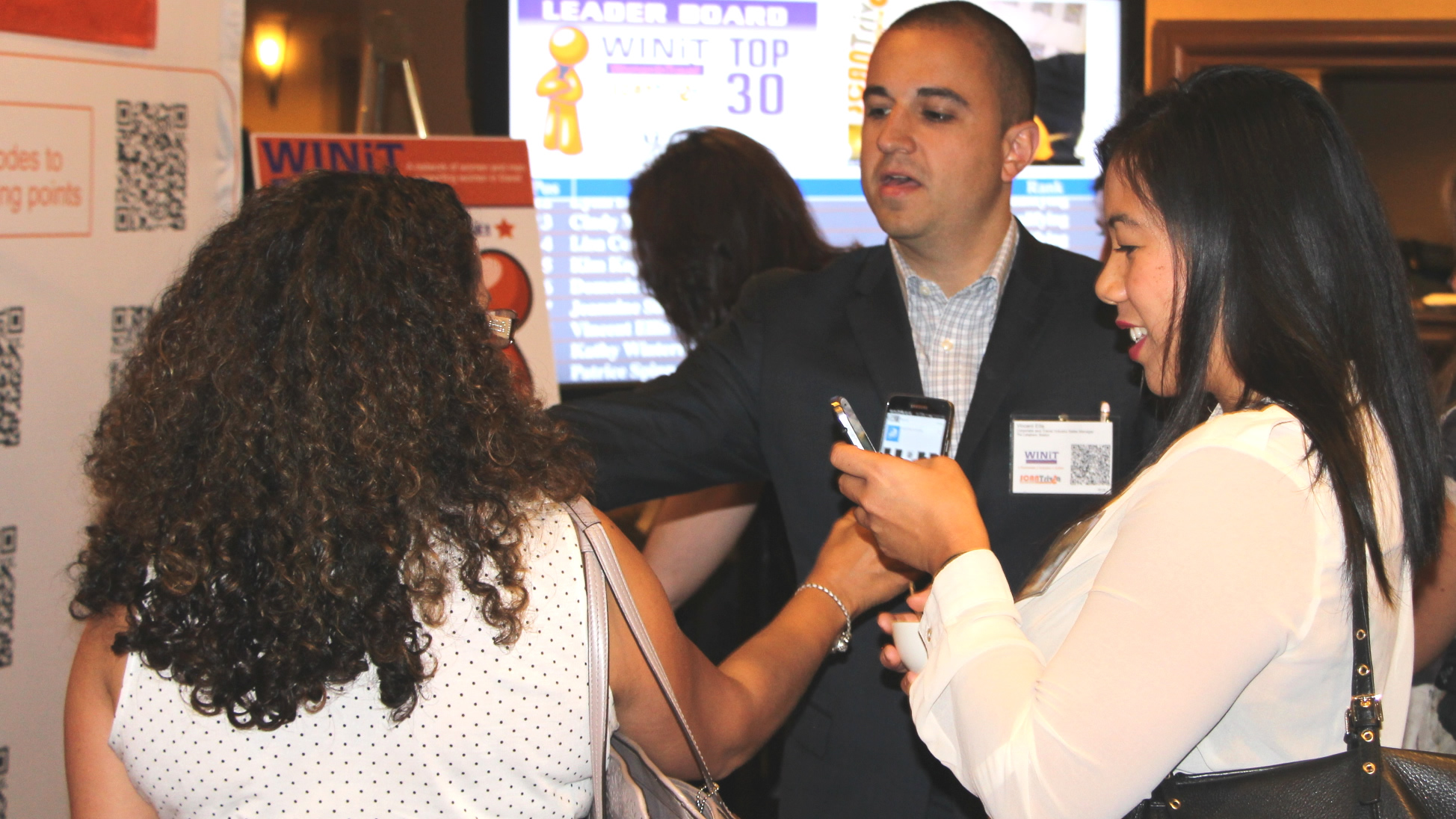 Gamify Your Event By Choosing from
Our 2 Types of Engagement For Your Attendees!
Standard SCANTrivia (Conservative Engagement)
Have fun with our standard SCANTrivia platform by allowing your attendees to create a trivia question about themselves.
Questions types include:
✔Multiple Choice
✔True or False
✔Fill in the Blank
2 Truths and a Lie (High Energy Engagement)
If you have an energetic audience that wants to have lots of fun during the event, try out our 2 Truths and a Lie platform! It helps them interact more and spark conversations that matter.
✔Fun questions that are based around 2 Truths and a Lie
✔ The ultimate ice breaker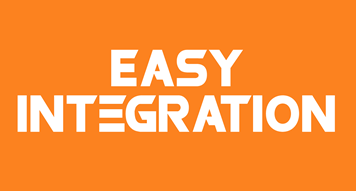 Easy Integration
Just insert our INBs into the back of your badge holder and your attendees can claim them on site in a matter of minutes.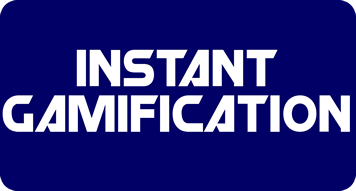 Instant Gamification
SCANTrivia Badge Inserts make it easy to add gamification to your event without system integration.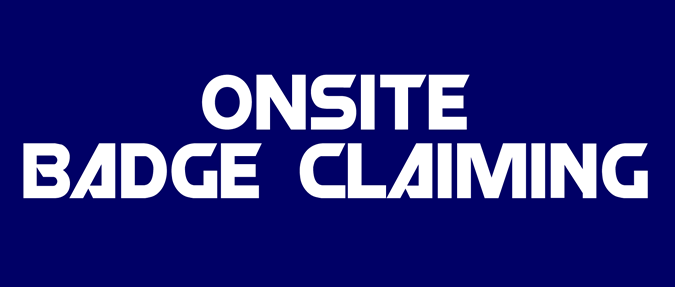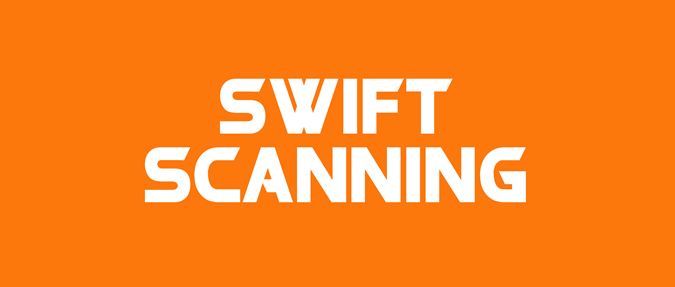 Onsite Badge Claiming
During your event each attendee can claim their badge by simply scanning the QR code and following the prompts to create their question.
Once attendees claim their badge and create their trivia question or 2 truths and a lie, they are then able to scan other participant's badges and earn points.
Swift Scanning
Attendees can either use the QR code reader in their event app or scan the QR codes using their phone's internal QR code reader.
Place An Order
Once you have placed an order through our website our team will send you a PDF file of your badges.
Print The Badges
When received, these badges can be printed by a vendor of your choice or by using one of the Avery templates listed below.
Use Name Badges
Then during your event insert these badges into the back of your badge holder for attendees to scan and activate for game play.