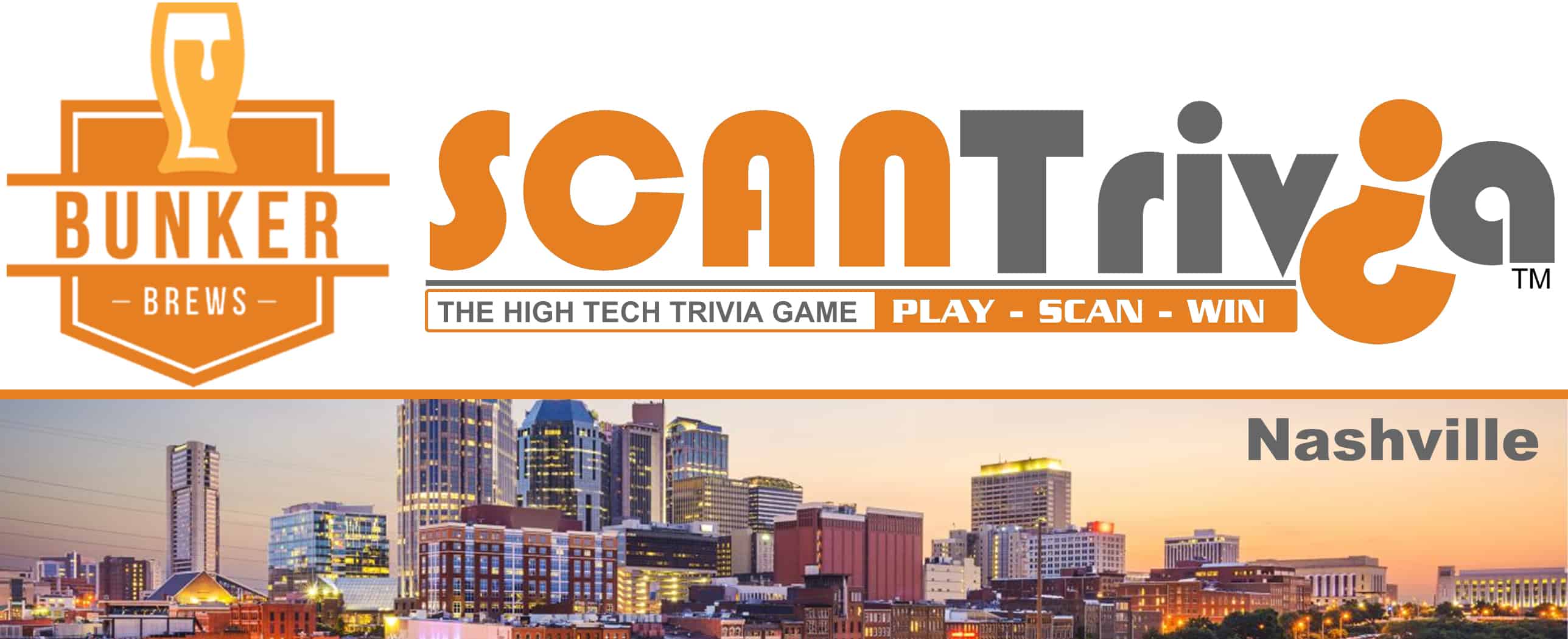 We are Gamifying Bunker Brews!
During the Bunker Brews event we will be networking while playing a high-tech version of "2 Truths and a Lie!"  Upon arrival, you will receive a personalized Interactive Name Badge with a QR code that others can scan and answer your "2 Truths and a Lie" for a chance to earn points and bragging rights.
---
Follow the instructions on this page to make sure your badge
is active and ready to go when you arrive at the Bunker Brews event.
See Two Truths and a Lie in Action
Interactive Name Badges (25pts Each)
Scan other attendees and earn points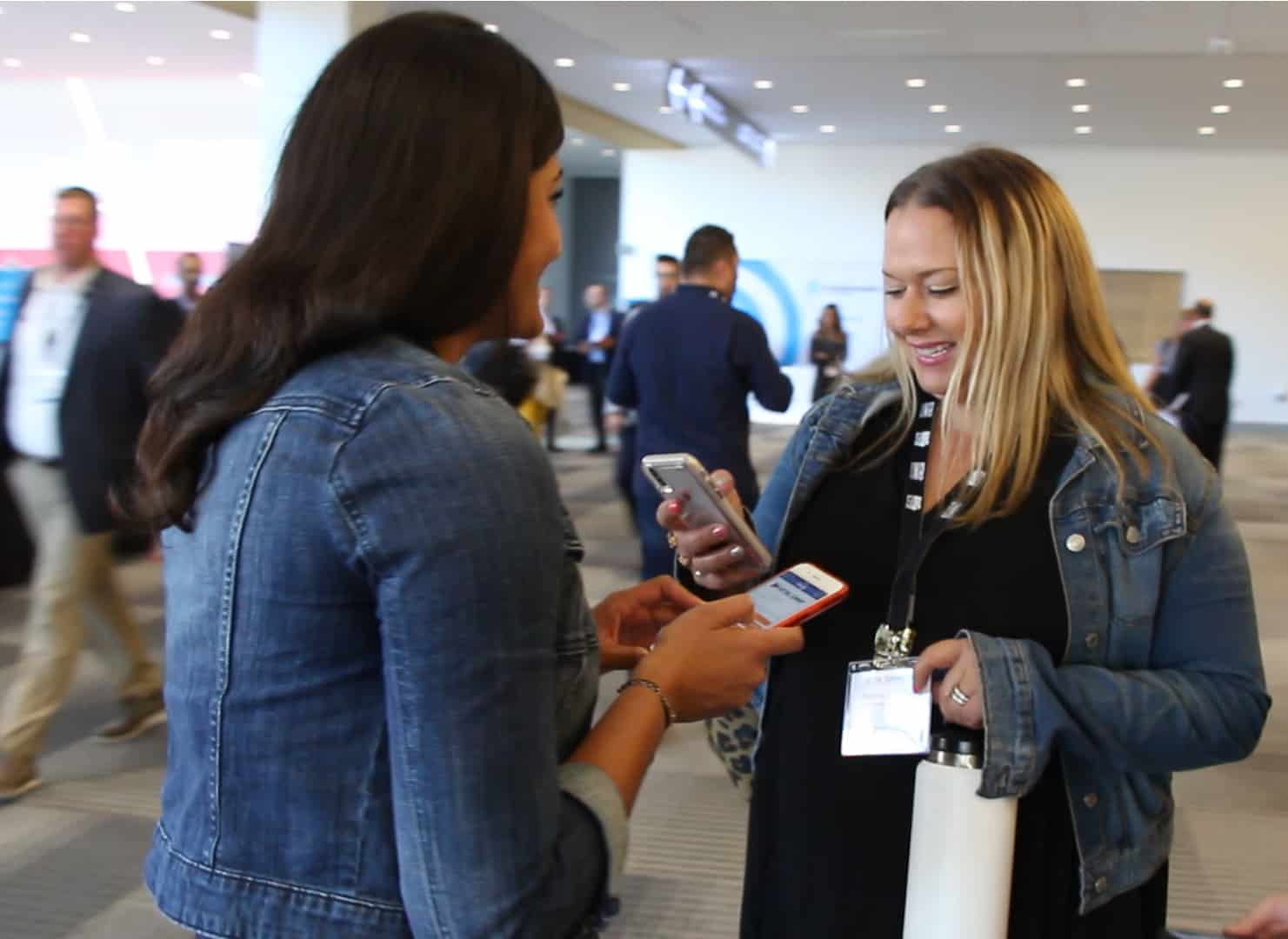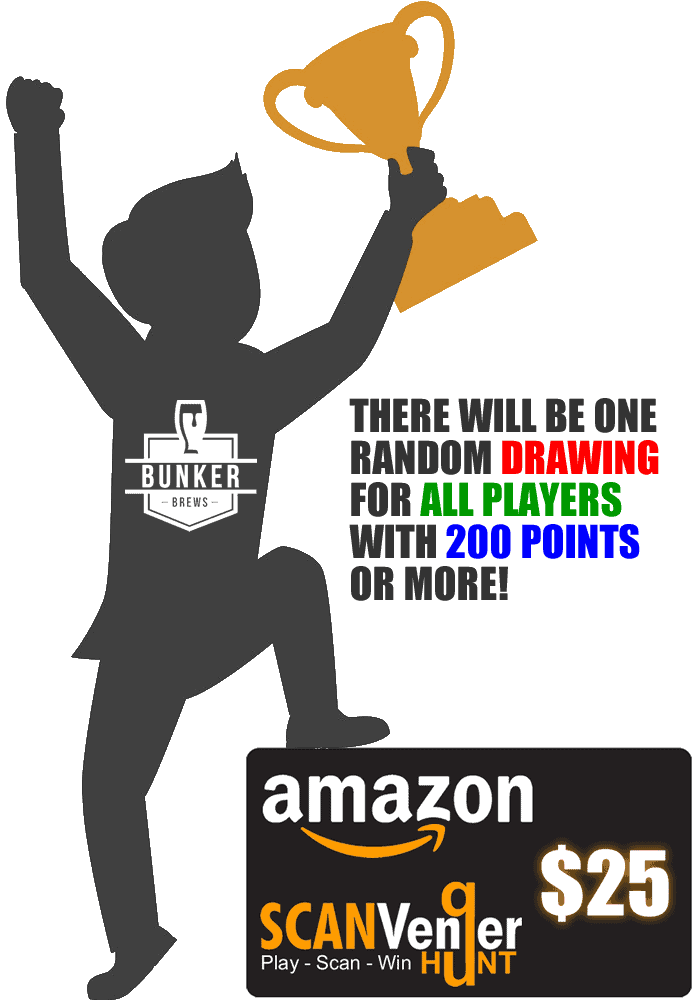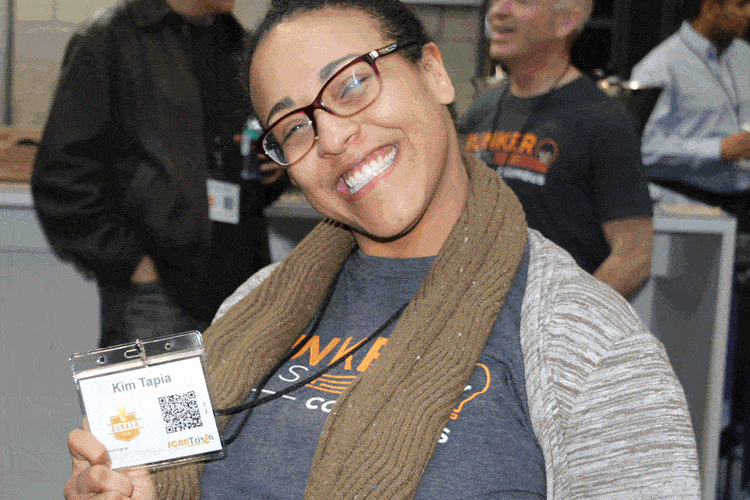 Is your Bunker Brews badge
activated for networking?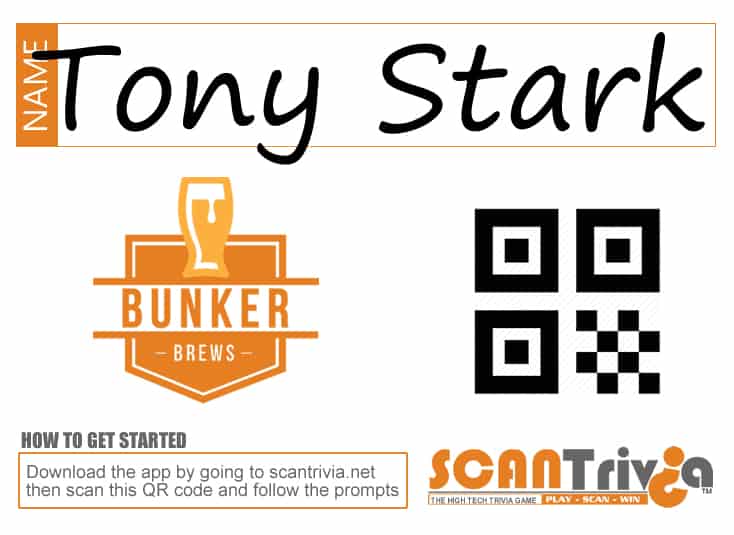 How to Enter your 2 Truths and a Lie
– Download the App (SCANTrivia.net)
– Go to "Dashboard"
– Tap to Enter Access Code: 
   3206439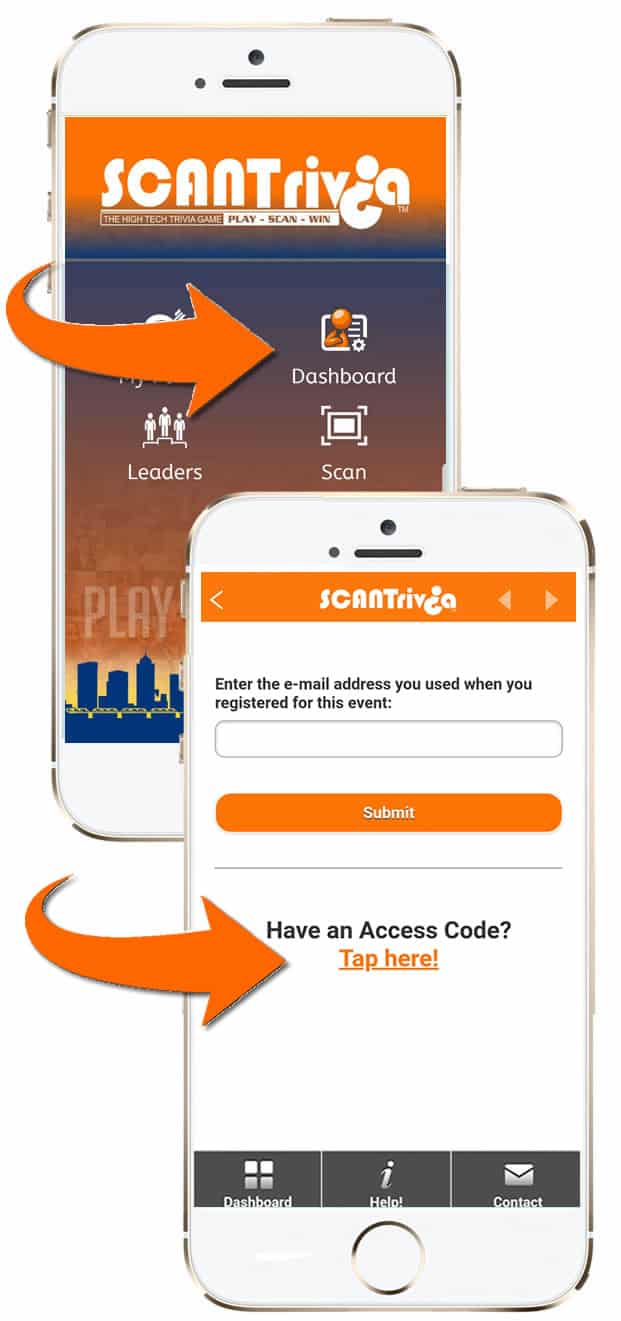 How to Activate your Badge at the Event
– Grab any name badge
– Open the SCANTrivia app
– Scan your badge to claim and activate
Once that's been done you're set up and ready to go!