The Trade Show Exhibitor Passport is a Thing of the Past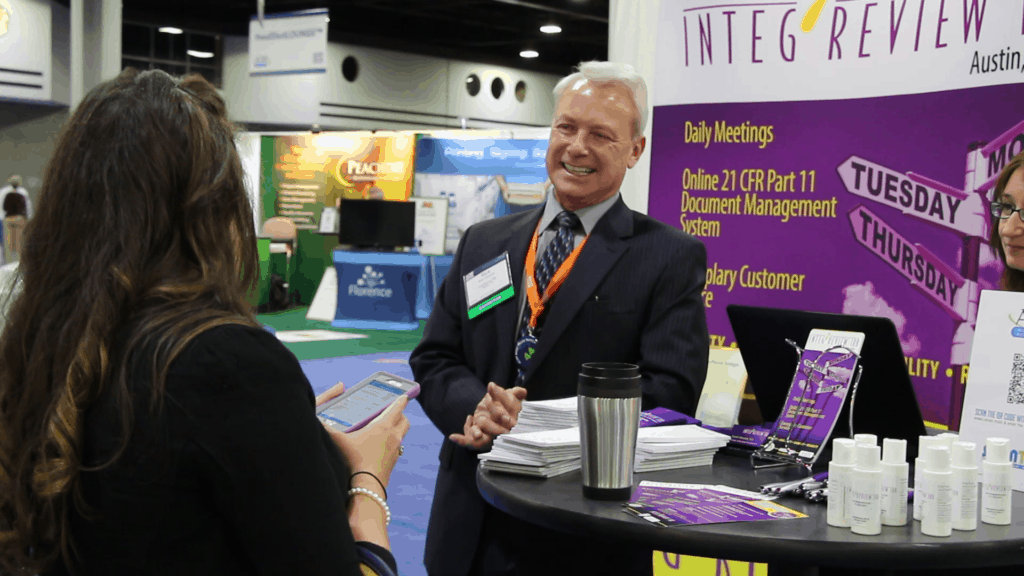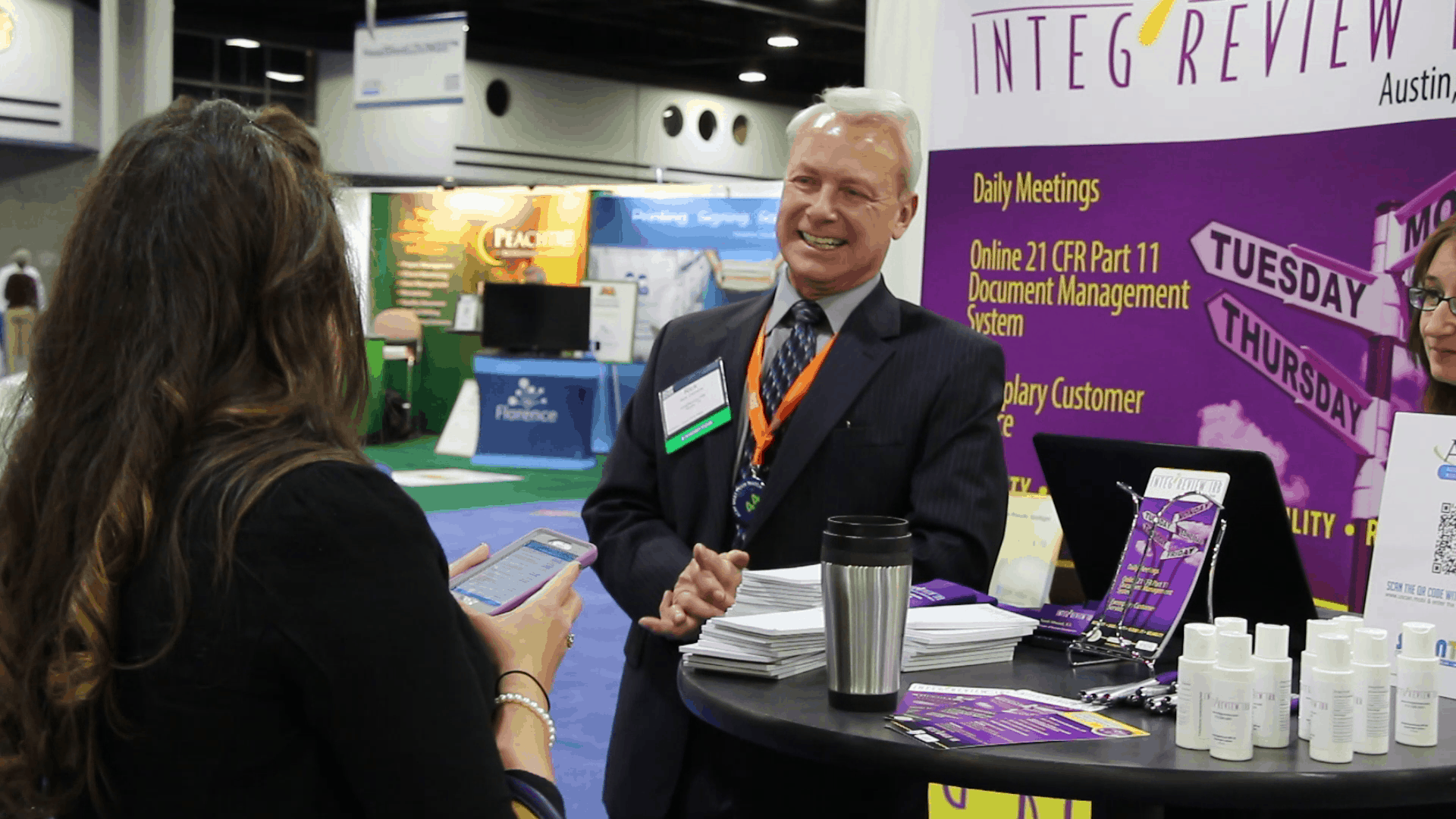 Most Trade Show Managers, Event Planners, and other event marketing professionals are familiar with, "Exhibitor Passports."  If you are unfamiliar with "Exhibitor Passports", they are given to attendees as a means of providing a way for them to win prizes at events. The way it works is simple: the attendee walks around to a list of exhibitors and get their "Exhibitor Passport" stamped by each one they visit.  They are then entered into a drawing to win prizes.
Has any Event Planner, or Trade Show Manager ever stop to ask their exhibitors and sponsors, "How's that exhibitor passport working for you?"  Well, I have and what I have found is that the answer is usually something like, "It is annoying." "The attendees don't stop to talk, they just want their exhibitor passport signed."  In a nutshell, the overall opinion is that they are unhappy and they are a hassle to deal with at events.
The SCANTrivia Platform provides a high tech way to engage attendees with exhibitors and sponsors at conferences and trade shows.  You can motivate attendees to engage with exhibitors so they can be educated on their products and services … with their mobile device.  For example, at a recent medical conference, the exhibitors /sponsors received 51.27% of the Interactive Impressions for the 3 day conference.  This translated to an average Hyper-concentrated Dwell Time of 14 minutes per exhibitor/sponsor.  Considering the average dwell time to get a card stamped is a lot less, it seems like the logical choice to engage attendees is by way of the SCANTrivia Platform.
Listen to Episode 10 of the Brilliant Events and Venues Podcast where you can learn creative ways to get attendees in the Expo Hall and how to use gamification along with an exhibitor passport to engage them!
The SCANTrivia Exhibitor Passport is very easy to implement and both attendees and exhibitors love the interactions that take place as a result.  Let the SCANTrivia team work with you to:
increase value for your events,
create a deeper level of attendee engagement, and
provide a memorable experience for your attendees!
Contact SCANVenger Hunt before you begin planning your next
conference…you and your sponsors will be glad you did!
1-800-975-5161 Ext.703