As a conference organizer, it's important to keep your attendees engaged and actively participating in the event. From interactive activities and discussion-based sessions to networking opportunities and social media engagement, there are many ways to foster a sense...
read more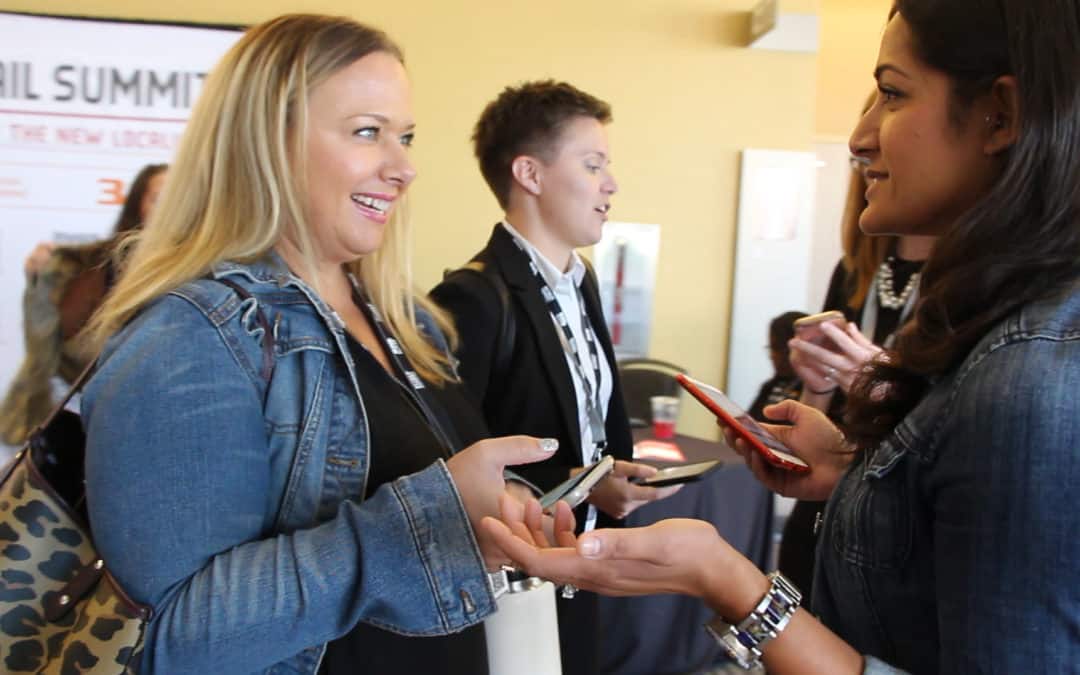 SCANTrivia Interactive Name Badges Add Value to Traditional Event Badge with Gamification Columbus, Ohio: SCANVenger, a corporate event solutions company, has added a new component to their SCANTrivia gamification platform called Interactive Name Badges (INBs). The...
read more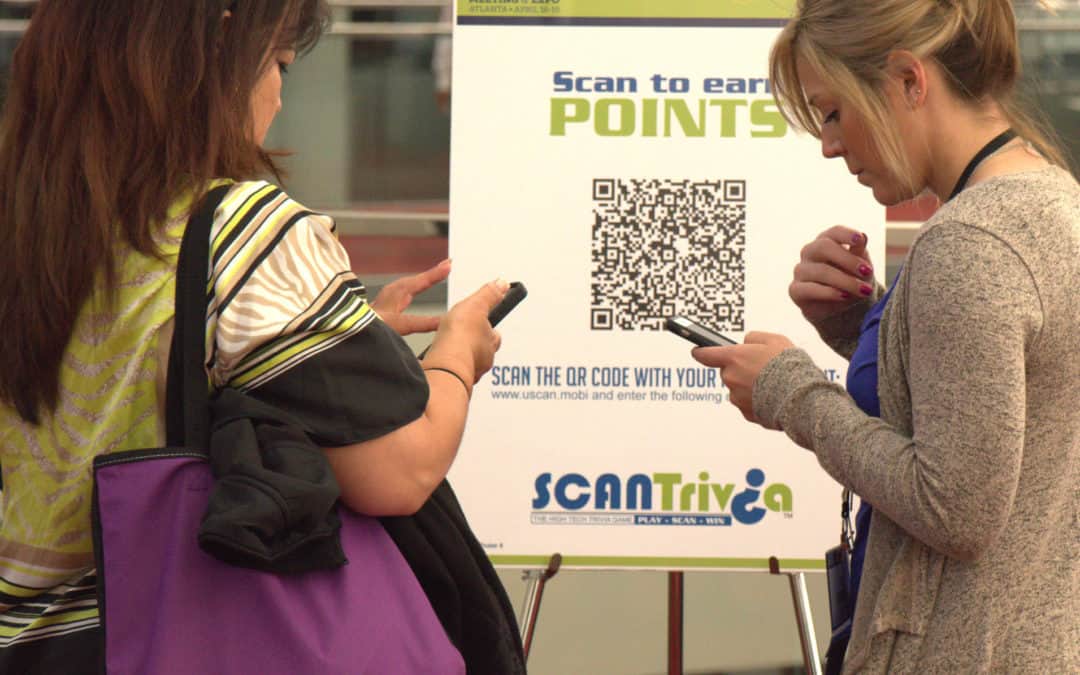 3 Years of Exhibitor Booth Traffic Driven by SCANTrivia Gamification Over the past few years ACRP has taken the traditional route to drive exhibitor booth traffic. Using passport programs, punch cards and treasure maps that just didn't seem to get the results....
read more
SCANTrivia Helps Event Planners Maximize their Events by Providing Targeted Engagement Most events held by apartment associations are only one day therefore it's important to maximize time by driving traffic to the exhibitor booths. In the past, associations...
read more
Event Gamification Platform Introduces 3 Enhanced Components that Increase Conference and Trade Show Engagement. SCANTrivia™ QR code Name Badges, Interactive Game Walls and Exhibitor Lead Retrieval Solutions are Blazing a New Trail at Trade Shows. The...
read more
This first annual conference for the WINiT (Women In Travel) group was held on Saturday July 26, 2014, in Los Angeles, CA, and was a clear success with hundreds of attendees on hand to network and learn. "This group was founded this year with the goal of...
read more
ACCED-I Conference Attendees "Unmask Potential" of SCANVenger Hunt in New Orleans Conference organizers say SCANVenger Hunt helped increase exhibitor traffic and attendee engagement during their event Hundreds of collegiate professionals gathered in New Orleans...
read more
SCANVENGER HUNT ENGAGES, EXCITES AND ENHANCES 2014 NACCDO/PAN CONFERENCE Organizers call SCANVenger Hunt the "perfect fit" for engaging sponsors and attendees It's a challenge many event organizers and meeting planners face: how do we increase our sponsors'...
read more
Southwest Veterinary Symposium Increase Value to Sponsors with Trade Show Gamification San Antonio, TX –The Southwest Veterinary Symposium held their annual symposium called Connect 2013 in San Antonio at the Harry B. Gonzalez  Convention Center. This well attended...
read more
Parker Seminars Sticks with SCANVenger Hunt for Flagship Event Organizers say the SCANVenger Hunt platform has helped increase excitement and attendee engagement for their events Thousands of practicing chiropractors, speakers, coaches and exhibitors from around the...
read more
San Jose' State University Hosts SCANVenger Hunt to Educated Students about  Hospitality. San Jose, CA, Oct. 25, 2013—The Northern California Hospitality Fair was held by San Jose State University (SJSU) at Fairmont San Jose.The purpose of this event was to...
read more